Today we are feeling extra thankful for our Distinctive Schools Family – thank you for being part of our amazing community! Enjoy this time with family and friends. We can't wait to see you on Monday! Happy Thanksgiving!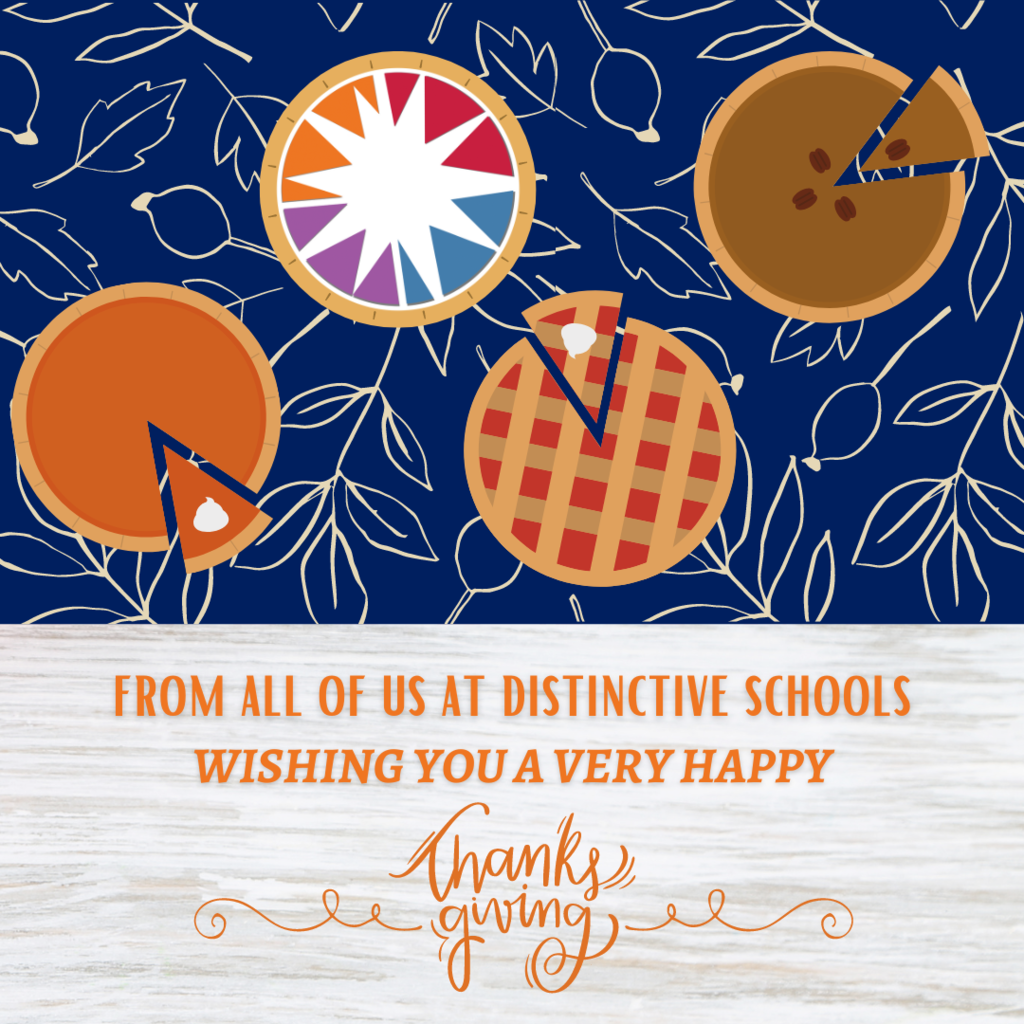 A throwback during our week off! We hope you're all having a great break, we can't wait to get back to learning next week!

Our kindergarteners had such a fun time exploring the zoo yesterday!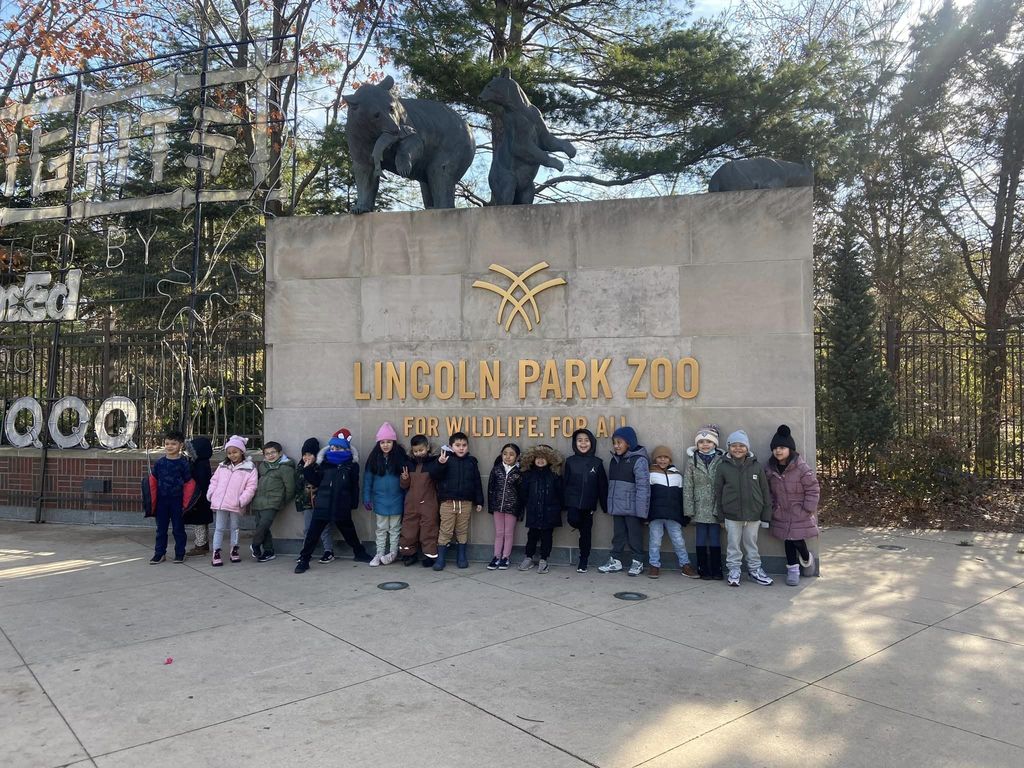 Thank you to all of our wonderful students, families, volunteers, and staff that helped make our Scholastic Book Fair a HUGE success!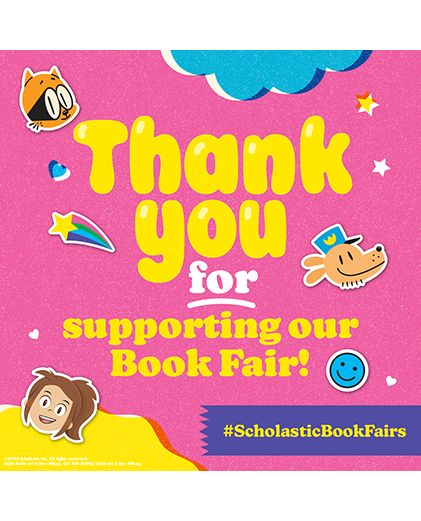 Today wraps up School Psychology Week! Thank you to our wonderful Distinctive School Psychologists who support our students every day. Mental Health and Wellness is at the core of everything we do and our psychologists are a major part of that mission.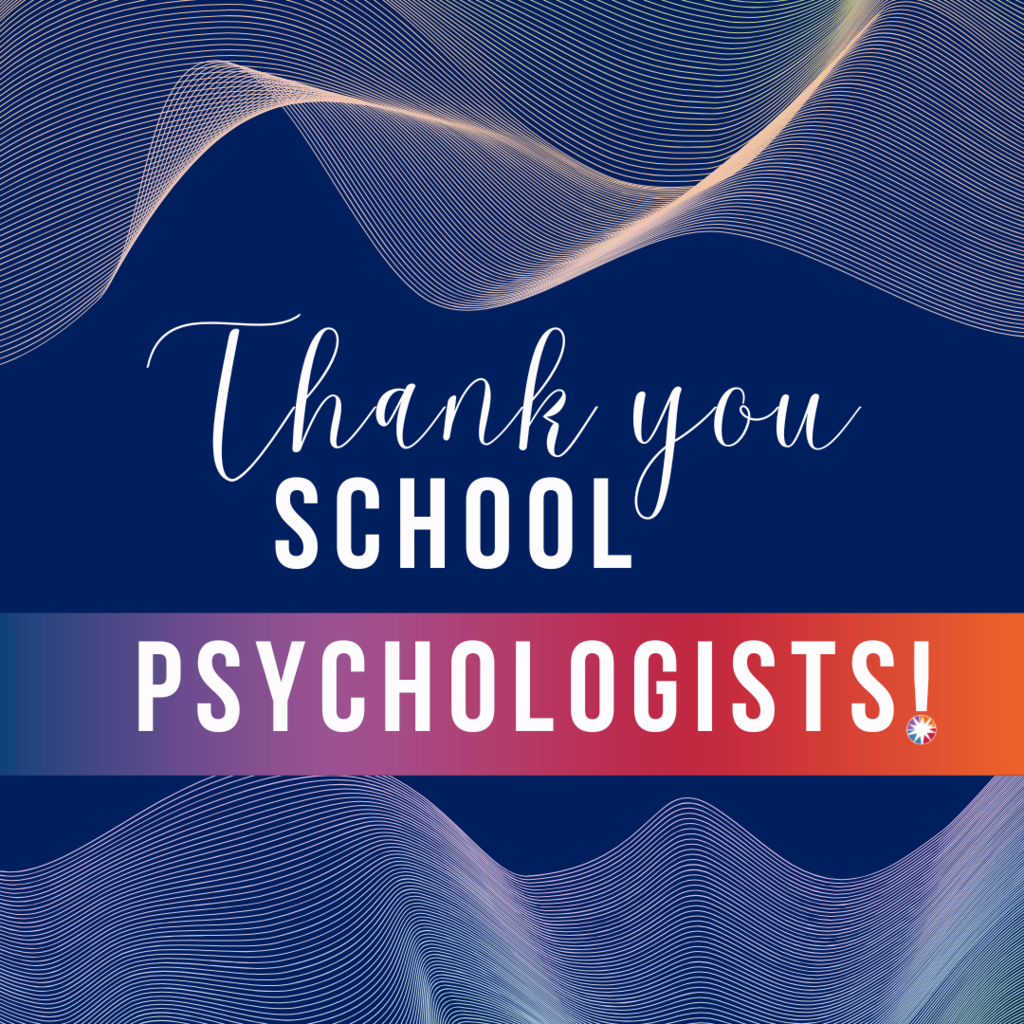 Our 2nd graders had so much fun at the Lincoln Park Zoo today! We are so excited that field trips are back! 🐷🐐🦊🐻🐼🐄🐴🐒🐢🐅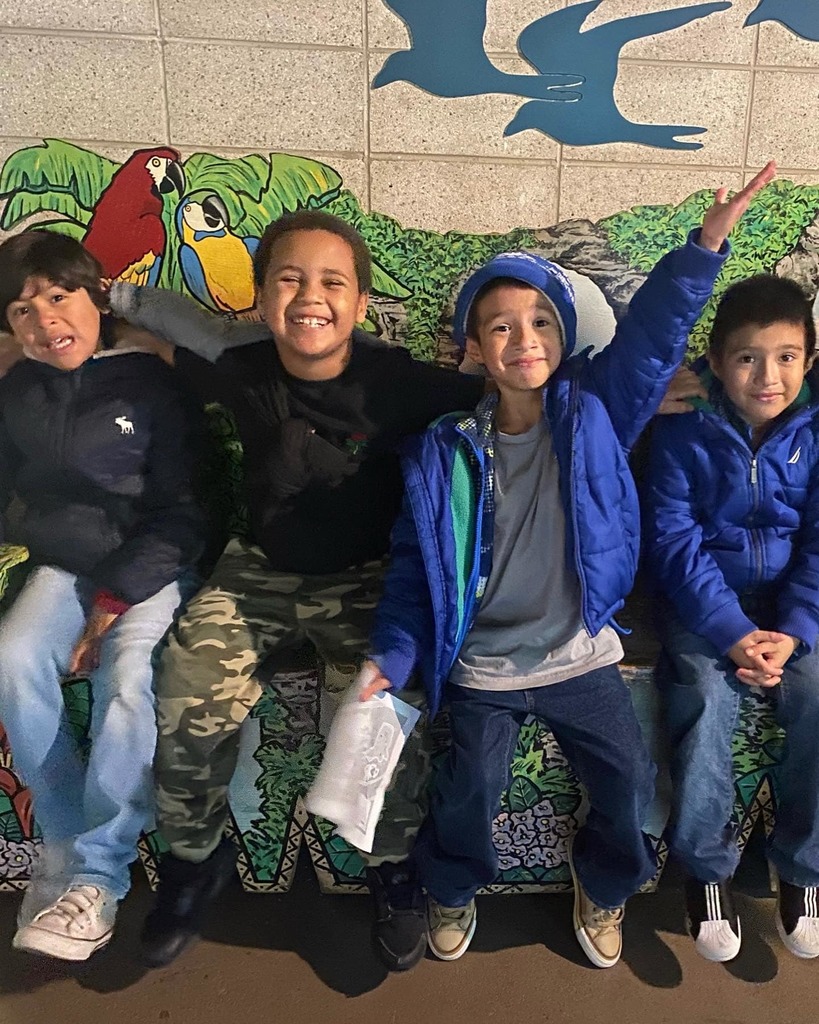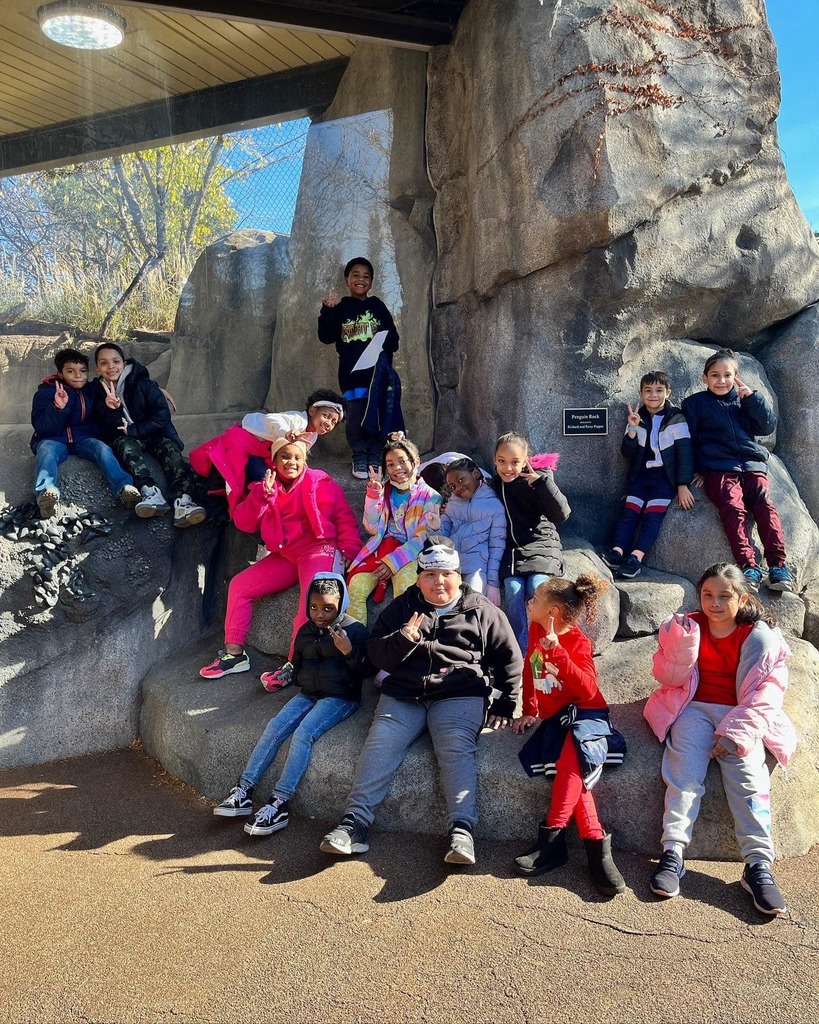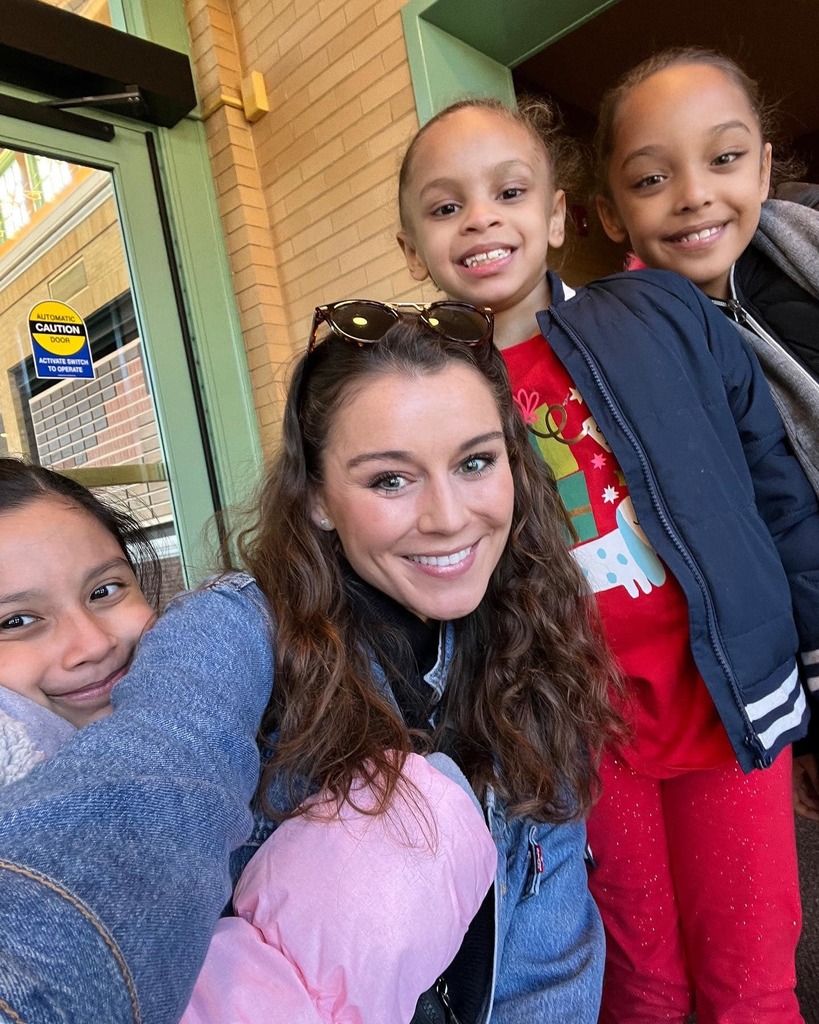 Interested in joining the Bucktown Community? Stop by our Open House on Thursday, November 10th, 8:30am-9:30am. Meet our wonderful team and learn more about CICS Bucktown!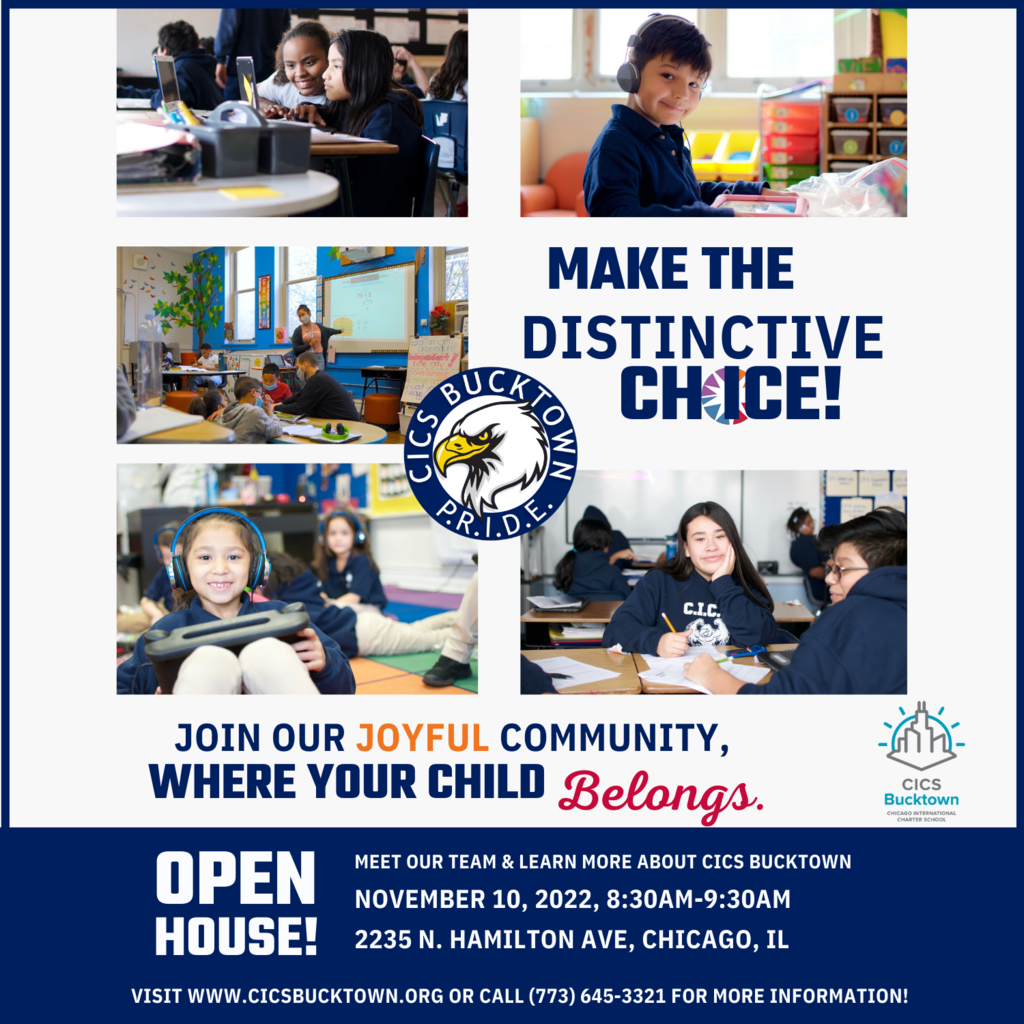 This year we have created a central place for families and the community to see the amazing things that are happening at C.I.C.S. Bucktown. Visit our page for a glimpse into the life of a CICS Bucktown Eagle!
https://tinyurl.com/btcommhub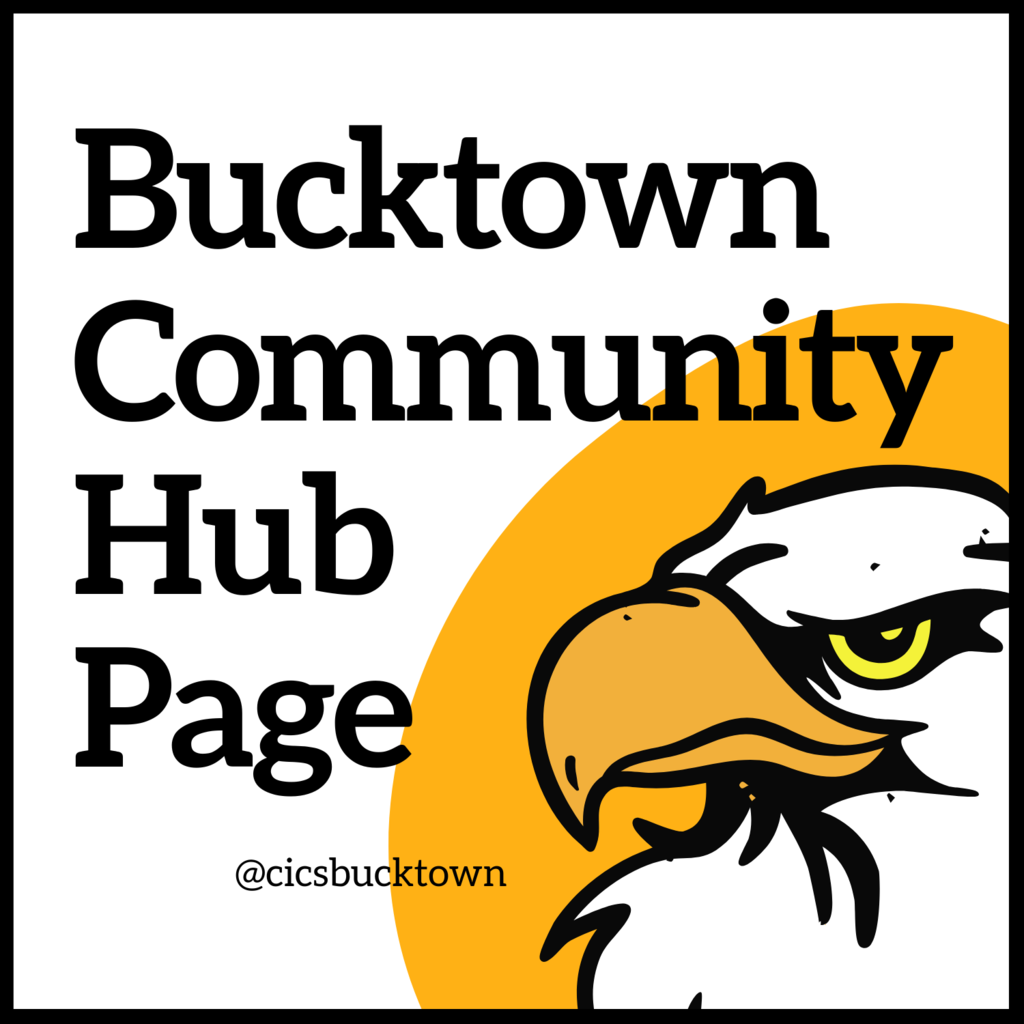 ¡Feliz Día de los Muertos de nuestra comunidad al tuyo! Happy Dia De Los Muertos from our community to yours! @cicsbucktown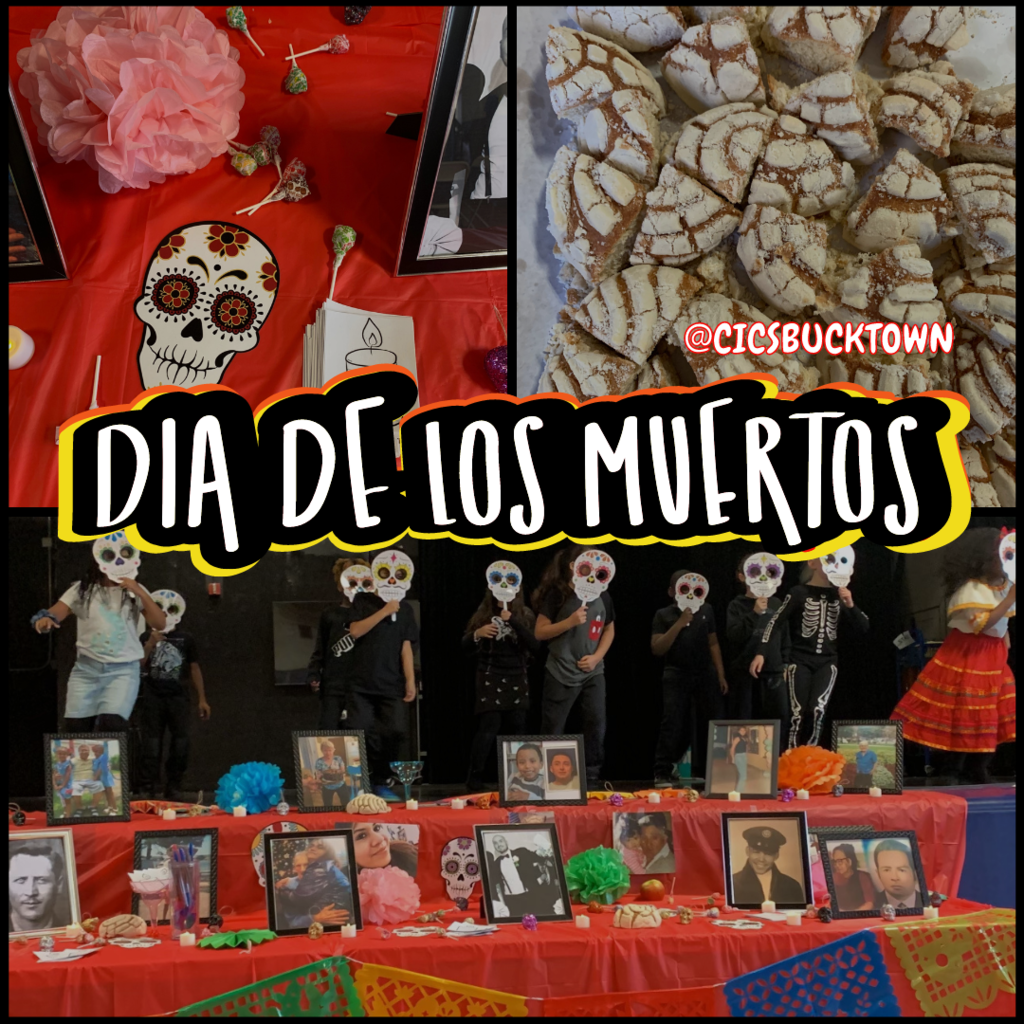 Our students and teachers had such a great day today! We loved all of the fun and creative costumes we saw 👻🎃 We hope everyone has an amazing and safe Halloween weekend! 🎃👻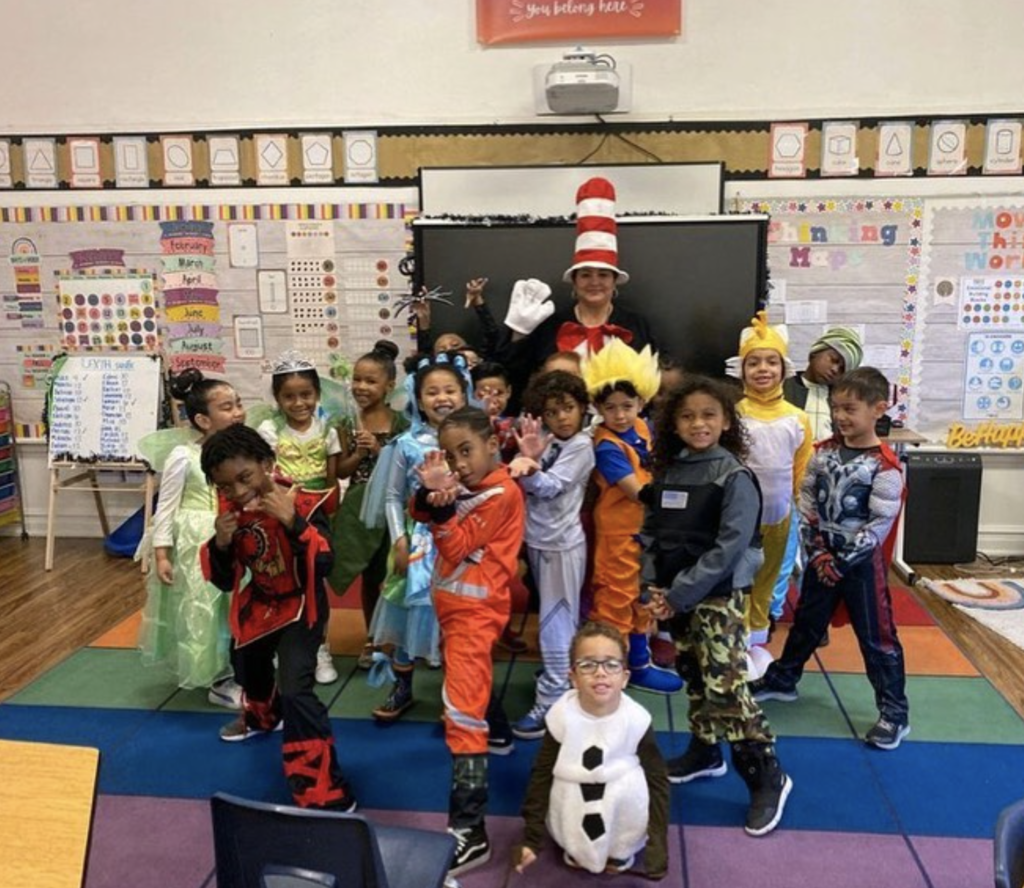 Please contact your child's teacher to schedule a time for Parent Teacher Conferences. Do not forget to stop by the Scholastic Book Fair after your conference, there will be a TON of great books for every age! Check out the Digital Book List here ->
https://tinyurl.com/BTScholastic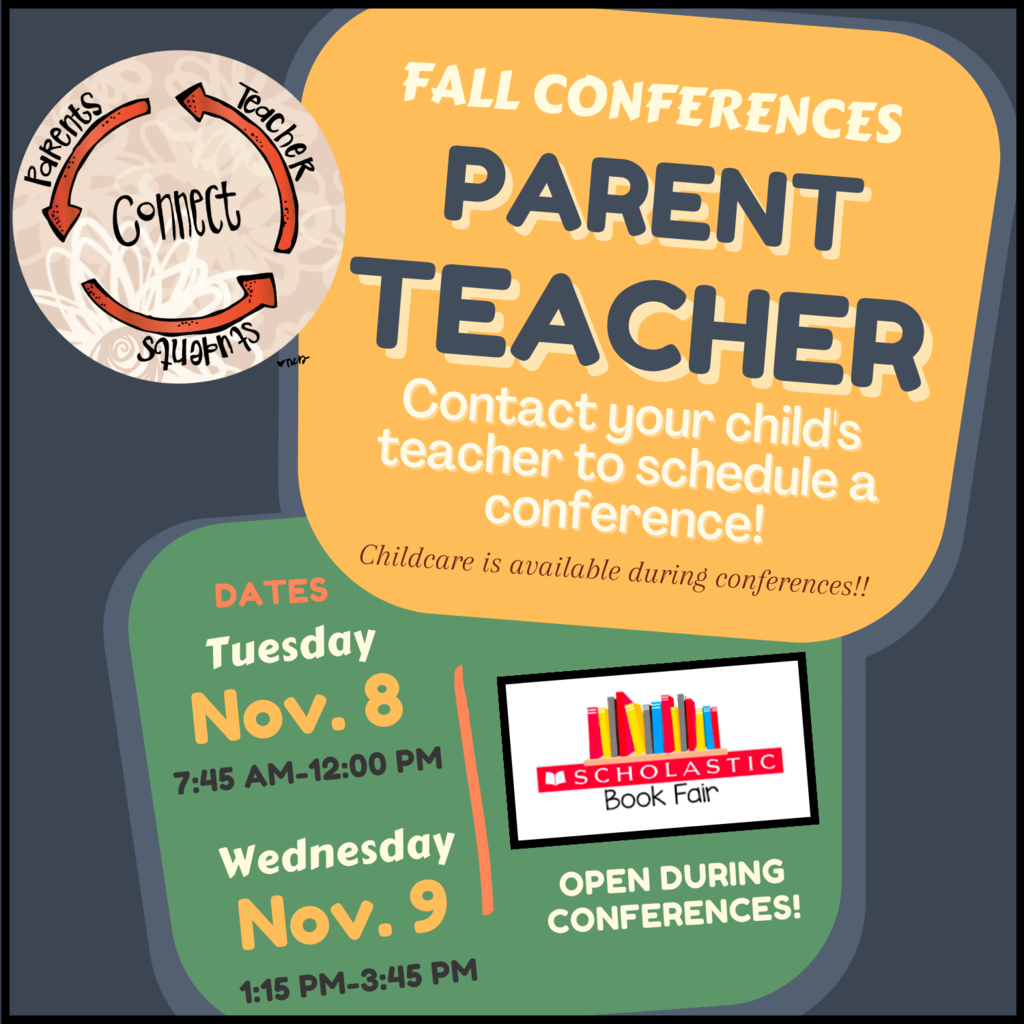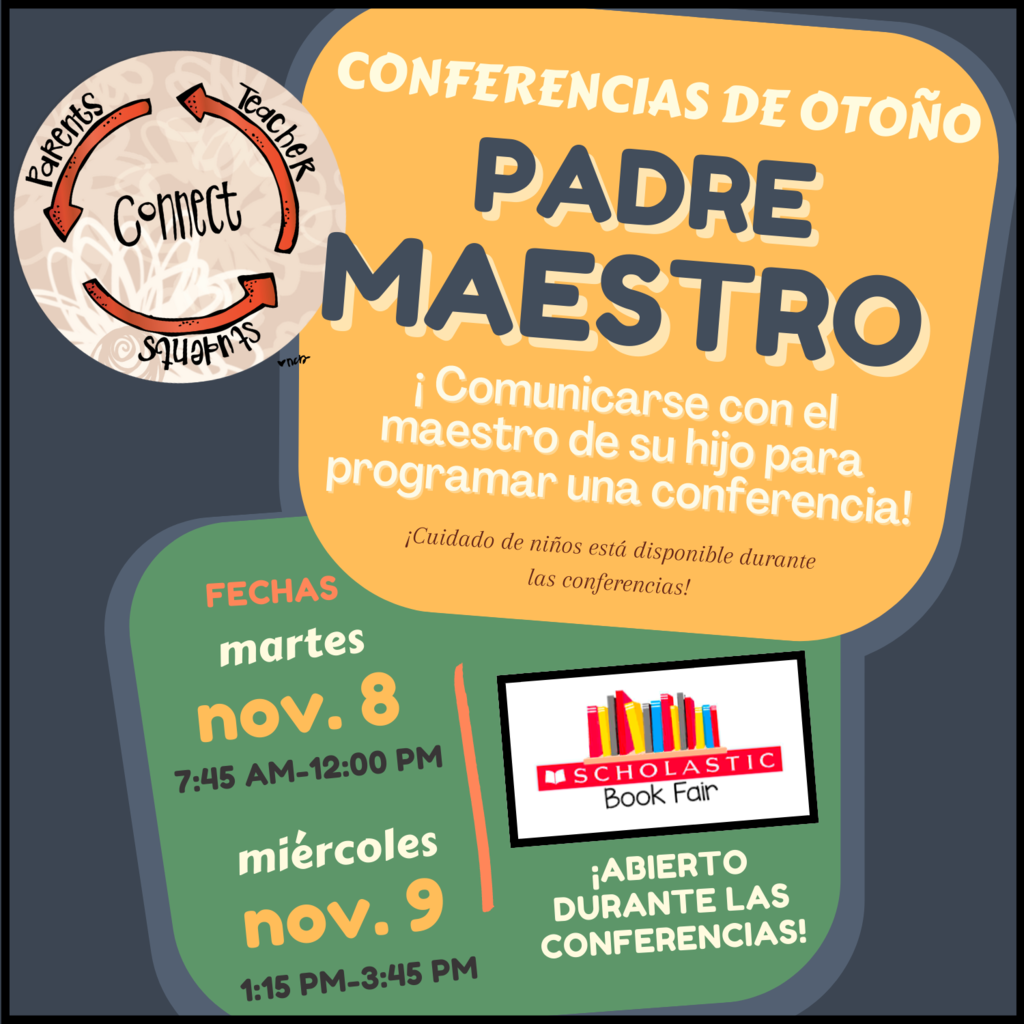 Check out the November breakfast and lunch menus :)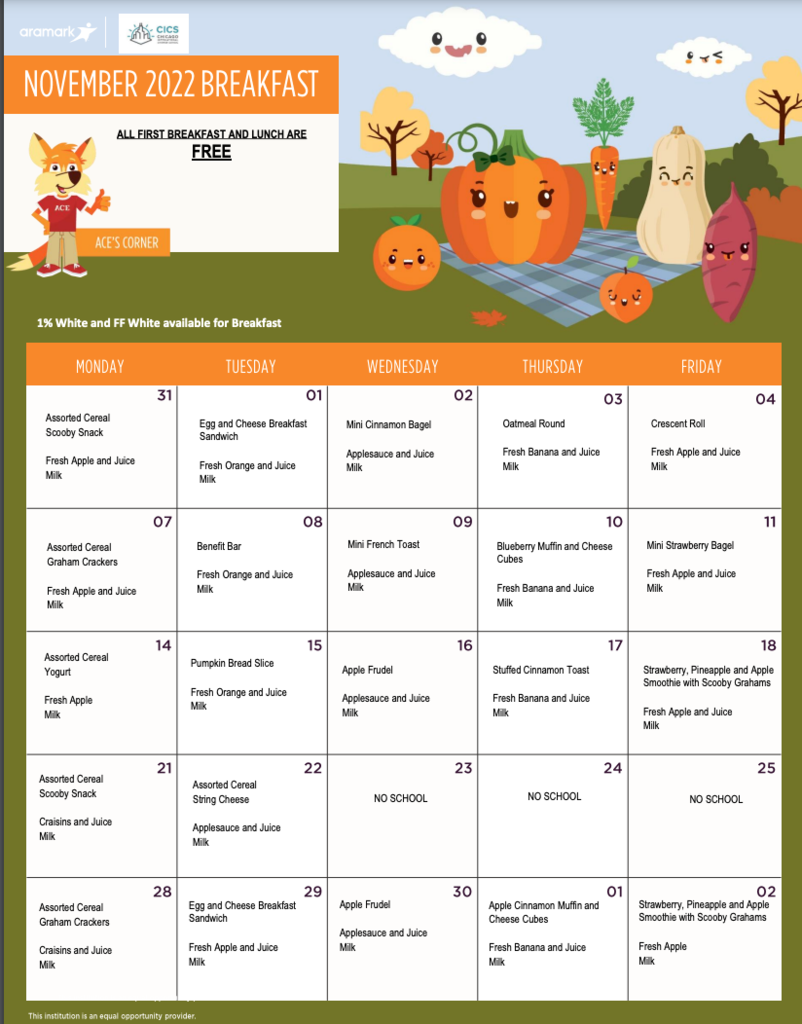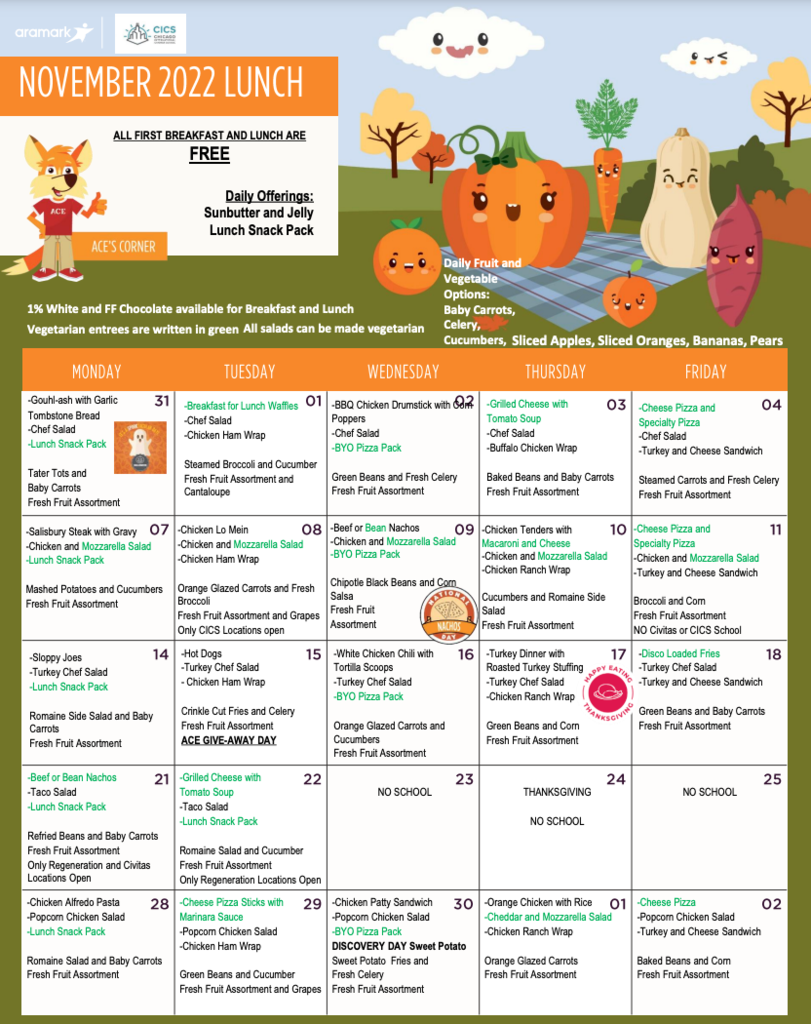 The YouthTruth Family Survey will close on Friday! Please consider completing the survey if you have not already. Your responses will guide our efforts in creating positive and joyful learning environments for all of our students.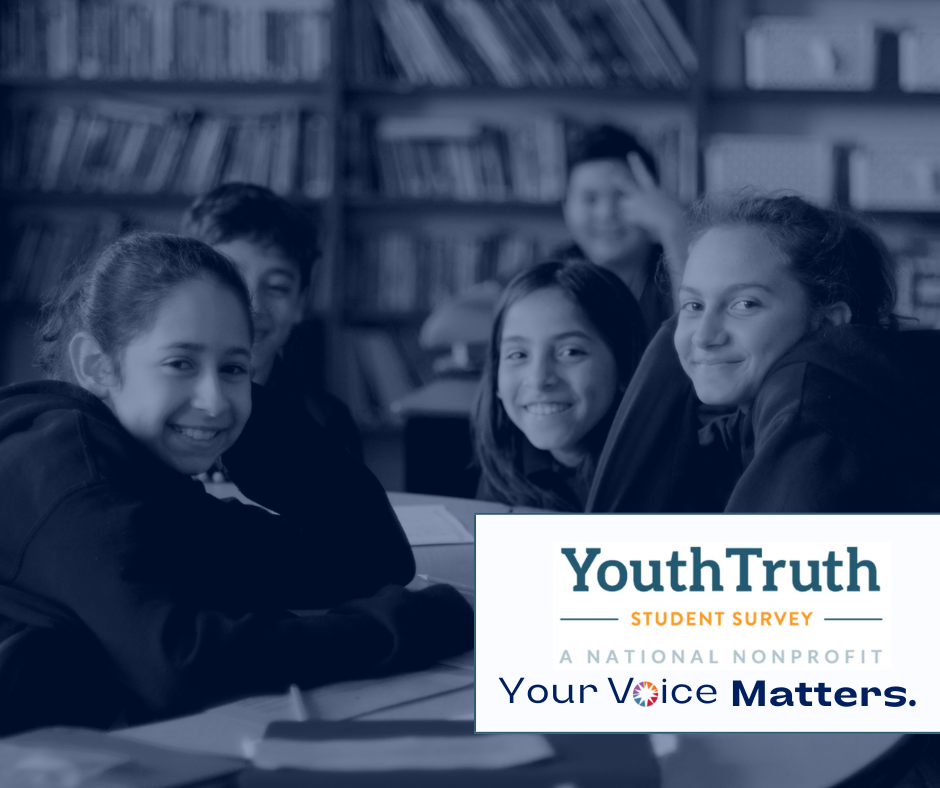 Mark your calendars and join us for our Dia De Los Muertos celebration @cicsbucktown on November 1st, 4:30-6:00. Enjoy Free Food, Community, Entertainment, and Culture!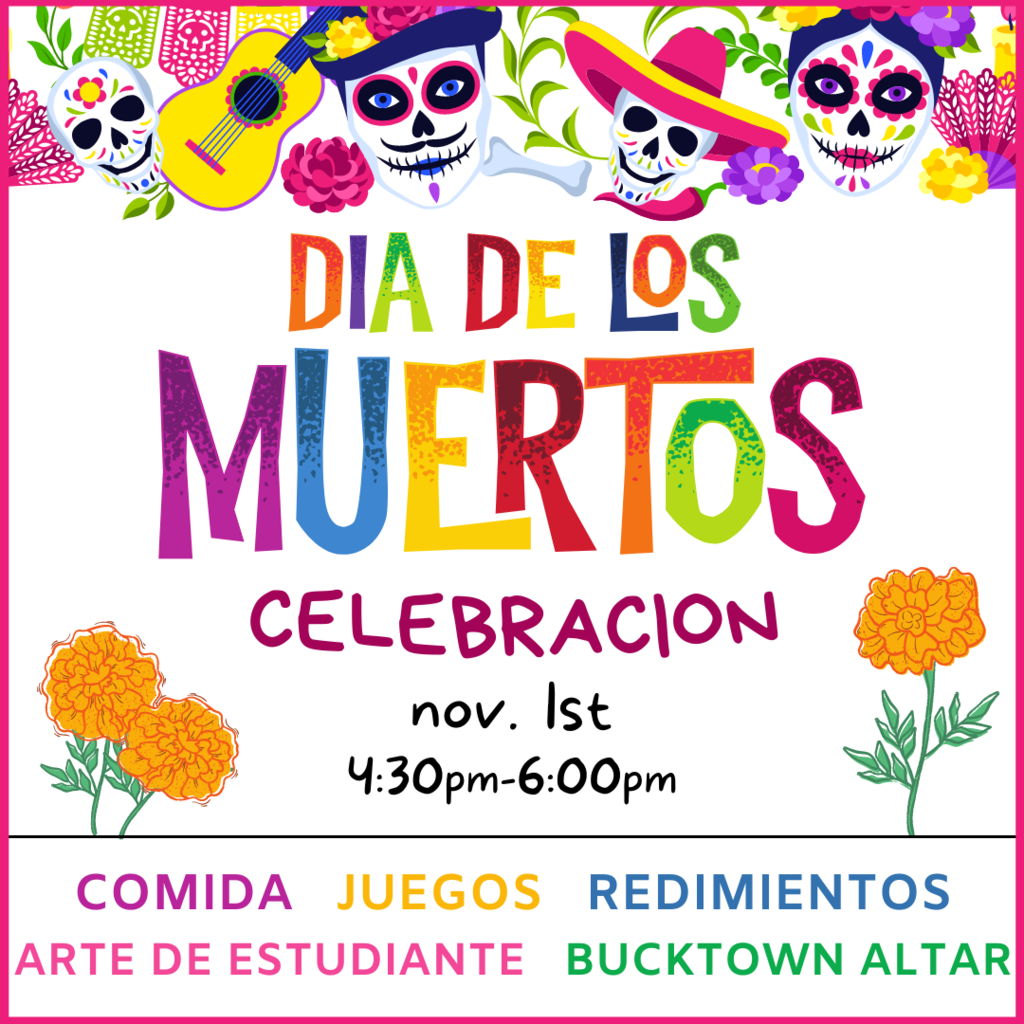 Eighth Graders from all Distinctive Schools CICS campuses attended our High School fair today! Students had the chance to talk with representatives from high schools around Chicago, hear from alumni about their high school experience and participate in workshops to prepare them for the application process. Thank you to everyone who attended and made this an amazing day!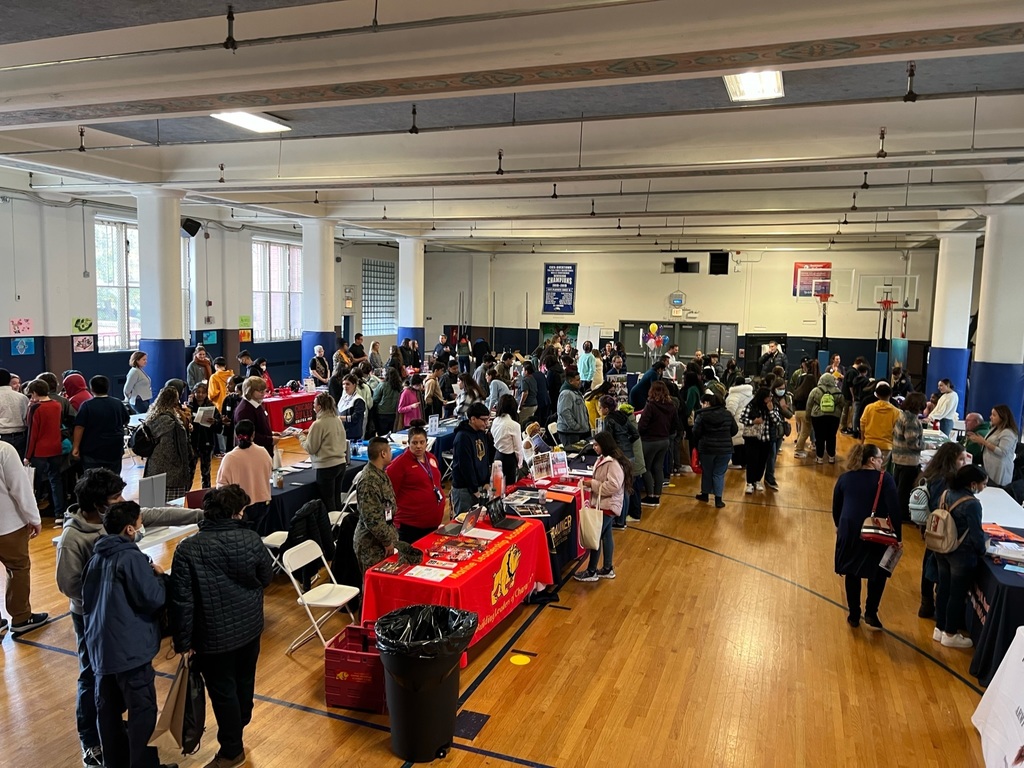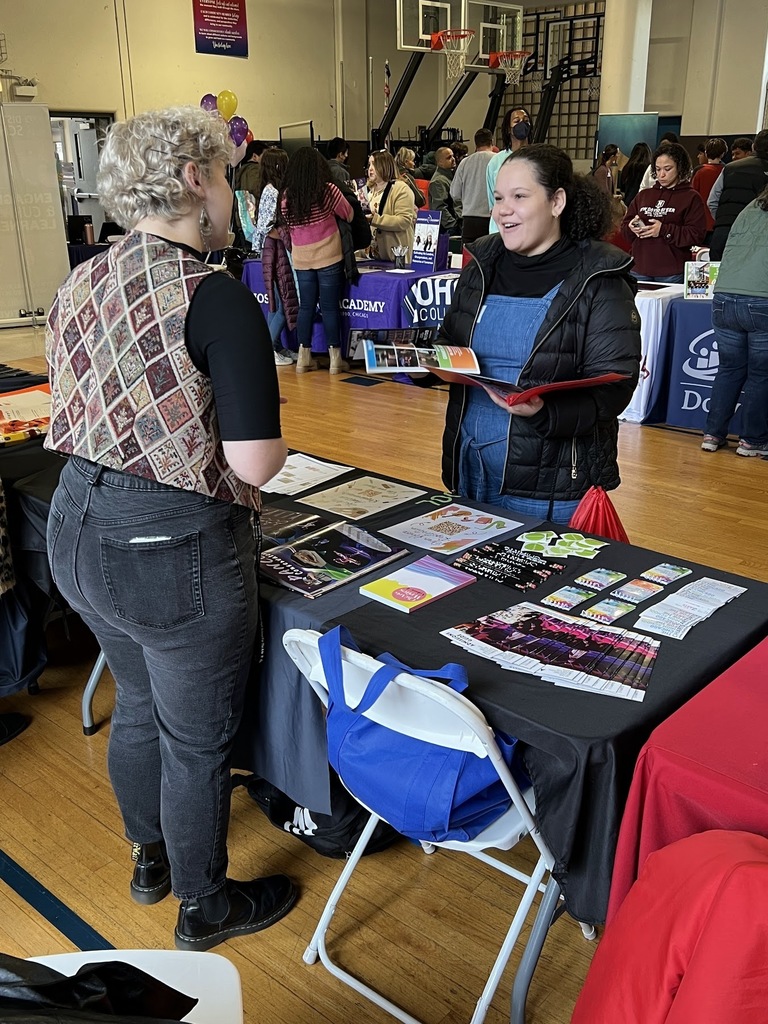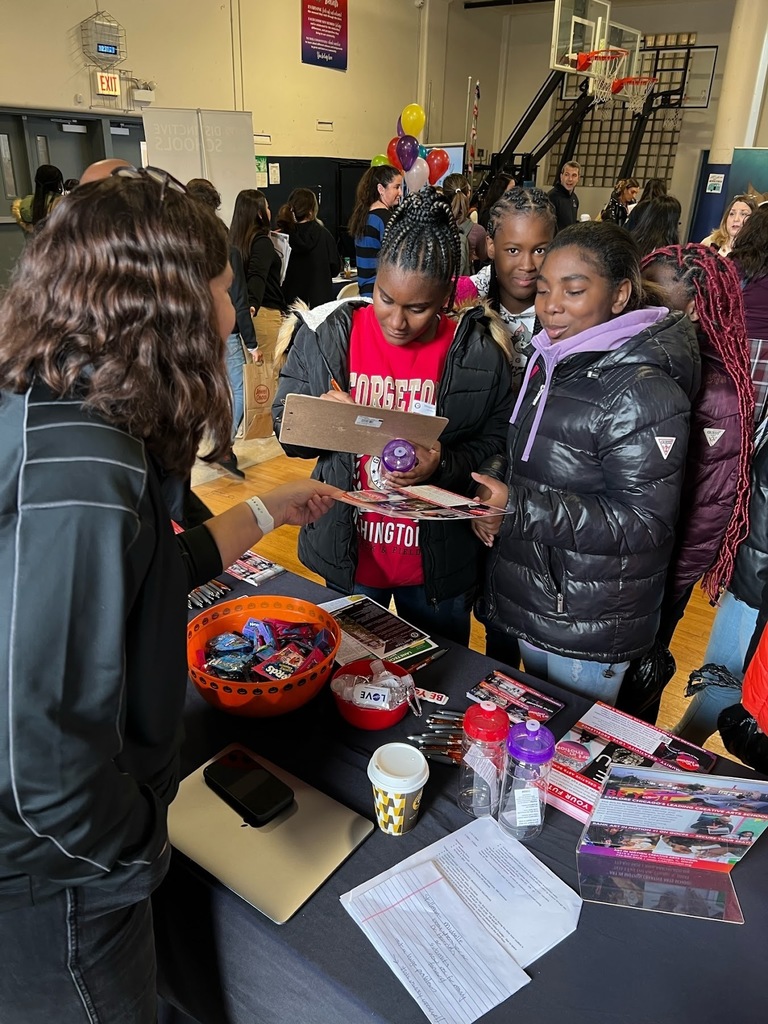 Over 60+ Chicago High Schools met with 8th grade students from all over the Distinctive Schools network for our 10th annual High School Fair!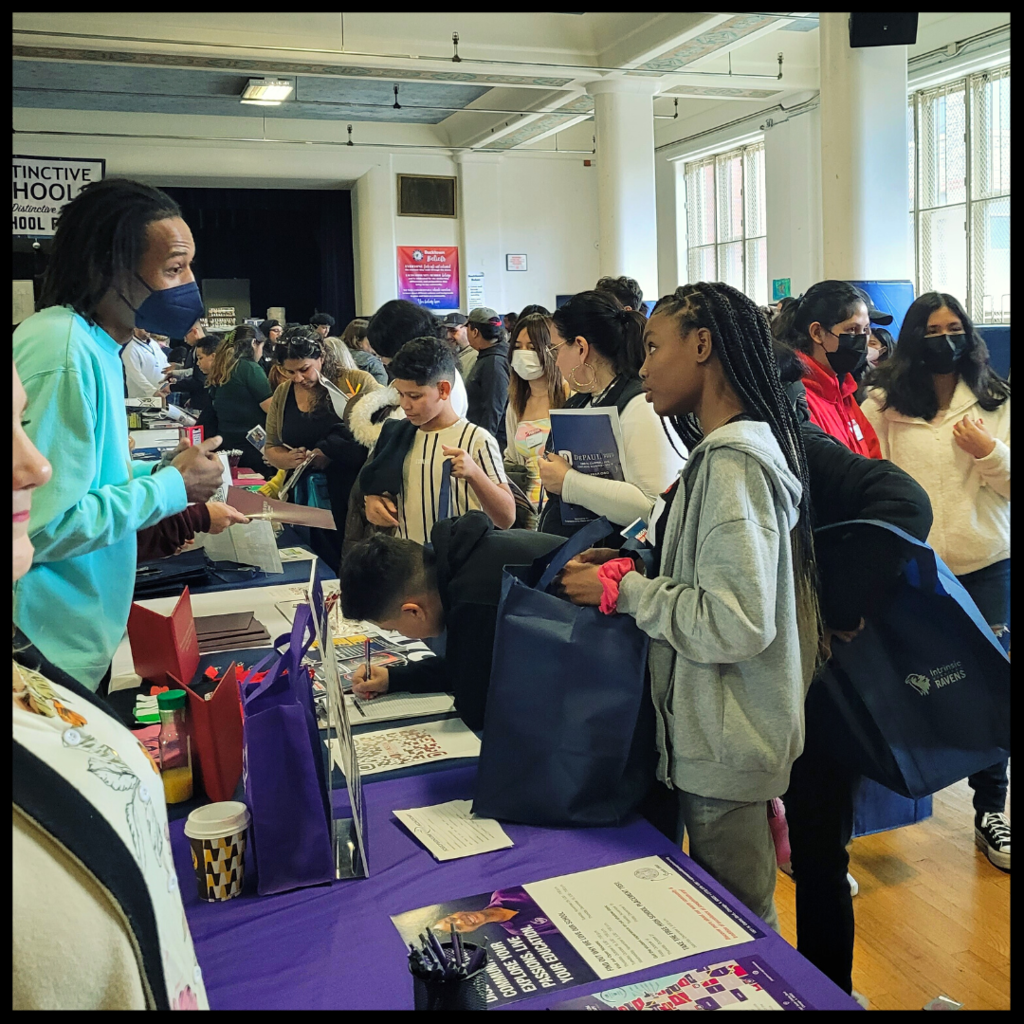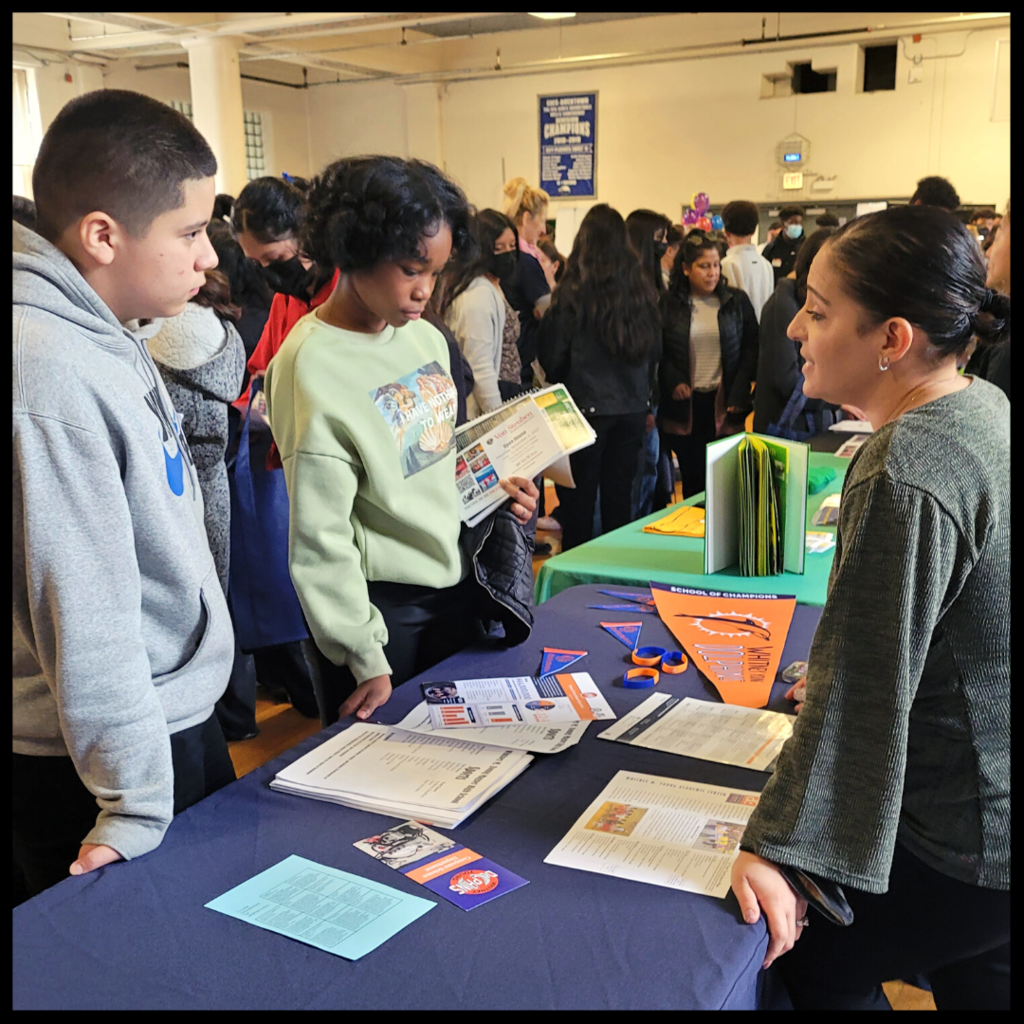 Are you ready for fall? @cicsbucktown is! #fallfestival #spookyforest #games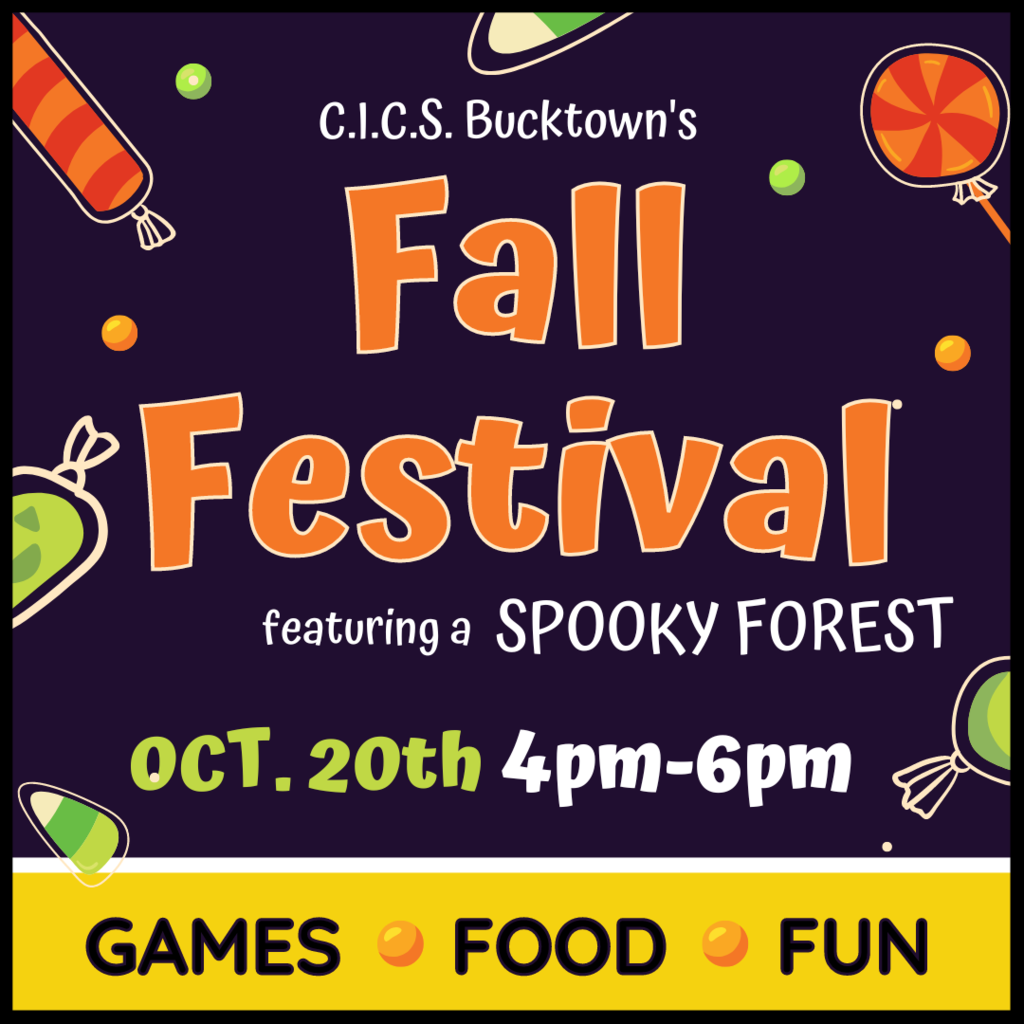 Have your voice heard! Our goal is to hear from 100% of our families through our YouthTruth Survey, your voice matters. Survey takes less than 20 minutes, check your text for the link!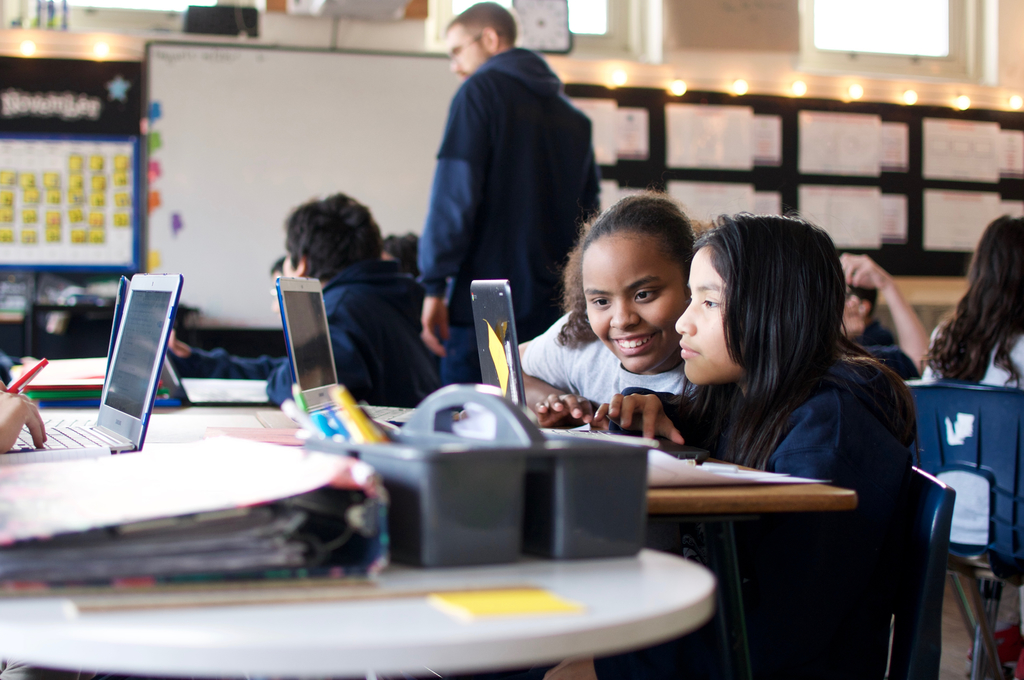 ATTENTION BT FAMILIES: Domino's is offering another awesome opportunity to support our school. Starting today, October 13th our students and families will have 2 weeks to sell $15 cards. Here are some perks of the pizza card : -Every time you purchase a large pizza at Domino's, you will receive a large pizza FREE! -The cost of the card is just $15 and that is around the price of a large pizza. So, if you use the card just one time, it pays for itself! -Can be used for multiple purchases (Buy 10, get 10 FREE)! -Use the card as many times as you would like until it expires. -Use the card for multiple purchases. For example: buy 10 pizzas and get 10 more -pizzas FREE! Thank you for your support!
https://slicethepricecard.com/38281

Get ready to celebrate the season @cicsbucktown on Thursday, October 20th, 4pm -6pm, at our annual Fall Festival. Join us for TONS of games, DELICIOUS food, and a NEW Spooky Forest. Tickets and wristbands for sale at the event!